founded with aim to become home for successful companies
contemporary designed with all high-tech features required
in the heart of Central Business District
designed with natural light in all offices
suitable for start-ups and already established companies
able to provide highest level of organizational and concierge services from experienced personal
providing you with the flexibility you deserve today
"HERE TO SHOW YOU THE BRAND YOU CAN TRUST"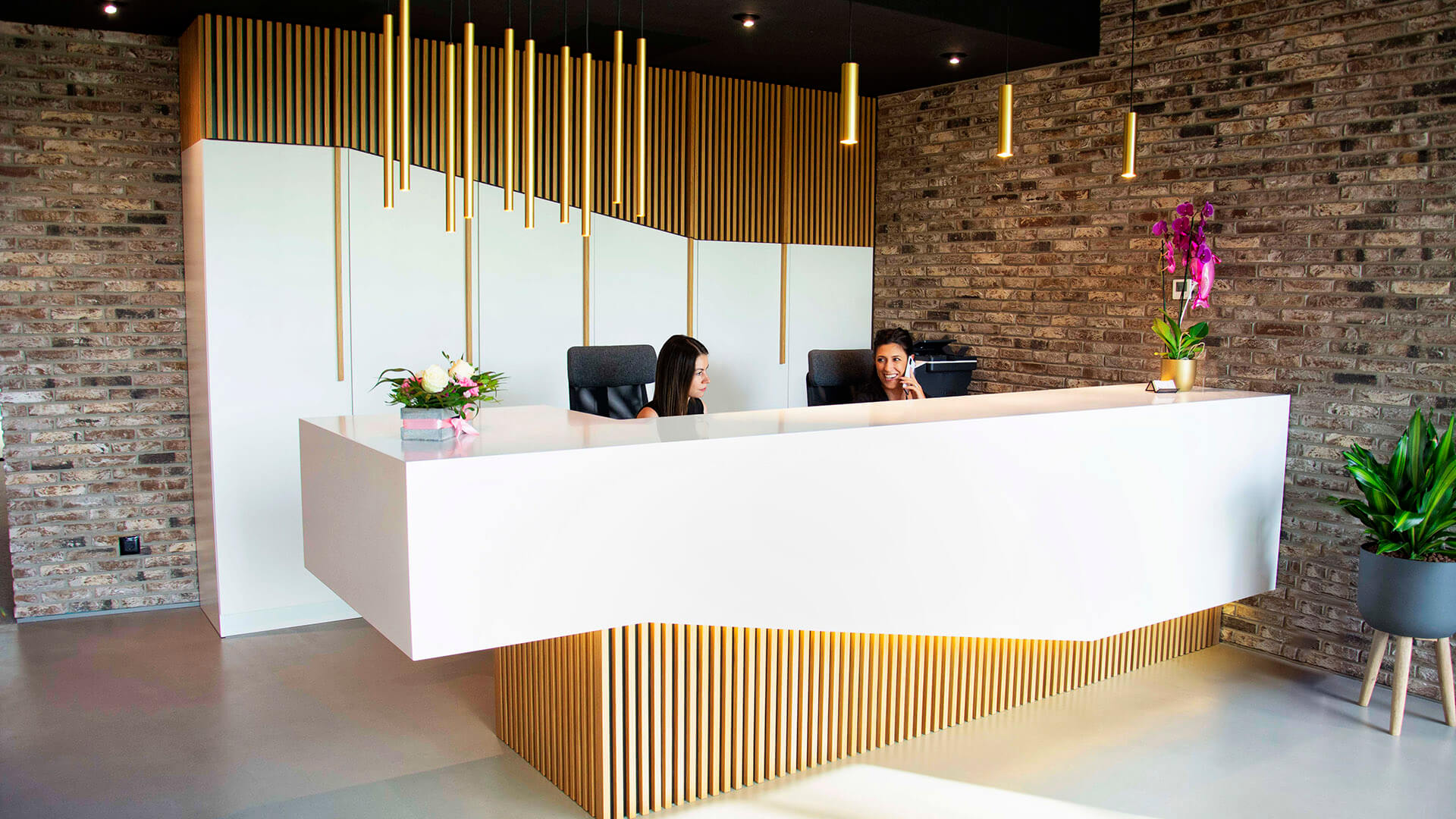 «Meet us in Belgrade, one of the fastest growing cities for businesses in this part of Europe, with best conditions and wide range of benefits for startups, tech companies and more. Young people choose our city for good business ideas, awesome nightlife and most of all friendly and warm people.»
53 offices (2-10 work places)

Contemporary designed, equipped with high speed internet, ergonomic desks and chairs, each and everyone exposed to direct sun light, access control

Co-Working Area

Stylish and well planned co-working space for individuals that have everything they need on hand

Meeting Rooms

Meeting or Conference rooms for 4-20 people, fully equipped.

Outdoor Relaxation

Furnished outdoor area for work and relaxation dedicated for users
Friendly staff, very nice space, fantastic atmosphere and phenomenal coffee!
Wonderful space, and an even better atmosphere, which we can most thank the great WSO team! Thanks to Kristina, Tamara and Marica for their help.
An exceptional blend of modern and warm. Everything is impeccably clean, fragrant, comfortable and tidy. The atmosphere is working, but it gives you the impression of being tucked away and welcoming. There are no hidden costs and unnecessary bureaucracy. Coffee and tea are included in the price, which is a huge plus. Fantastic staff, the girls are wonderful, helpful and businesslike. Everything is just right. Just keep going! Ten stars! 🙂
Everything is great! The office, the furniture, the complete space is extremely functional and at the same time very pleasant. The level of detail that was thought of in order to make the stay as pleasant and easy as possible for clients is above my expectations. Colleagues at the info desk are very professional, helpful, efficient and pleasant. I got all the information I needed and I felt at home. The way everything is organized, even at the very beginning of the work, is to be respected. Happiness is when you have a partner at work who works at this level.
The most beautiful office space in Belgrade, very pleasant to work. At the same time business and relaxed. The service is at the highest professional level. Recommendation for all companies looking for a higher level of business space.