22 offices
2-10 working places
Coworking Space in Belgrade
Private offices

Meet our workspace
22 offices (2-10 working places ), contemporary designed, equipped with high speed internet, ergonomic desks and chairs, each and everyone exposed to direct sun light, access control…
Personalised Office Facilities

Personal Lockers

Restaurant Next Door

Underground Parking
Concierge

Outdoor Green Area

Kitchenette

Gym
Hot and
Designated
desks
Co-working area for up to 20 people, Meeting rooms ( for 4 to 20 people) fully equipped, A kitchenet and a chill out zone, cocktails and parties and furnished outdoor green area for work or relaxation dedicated for users.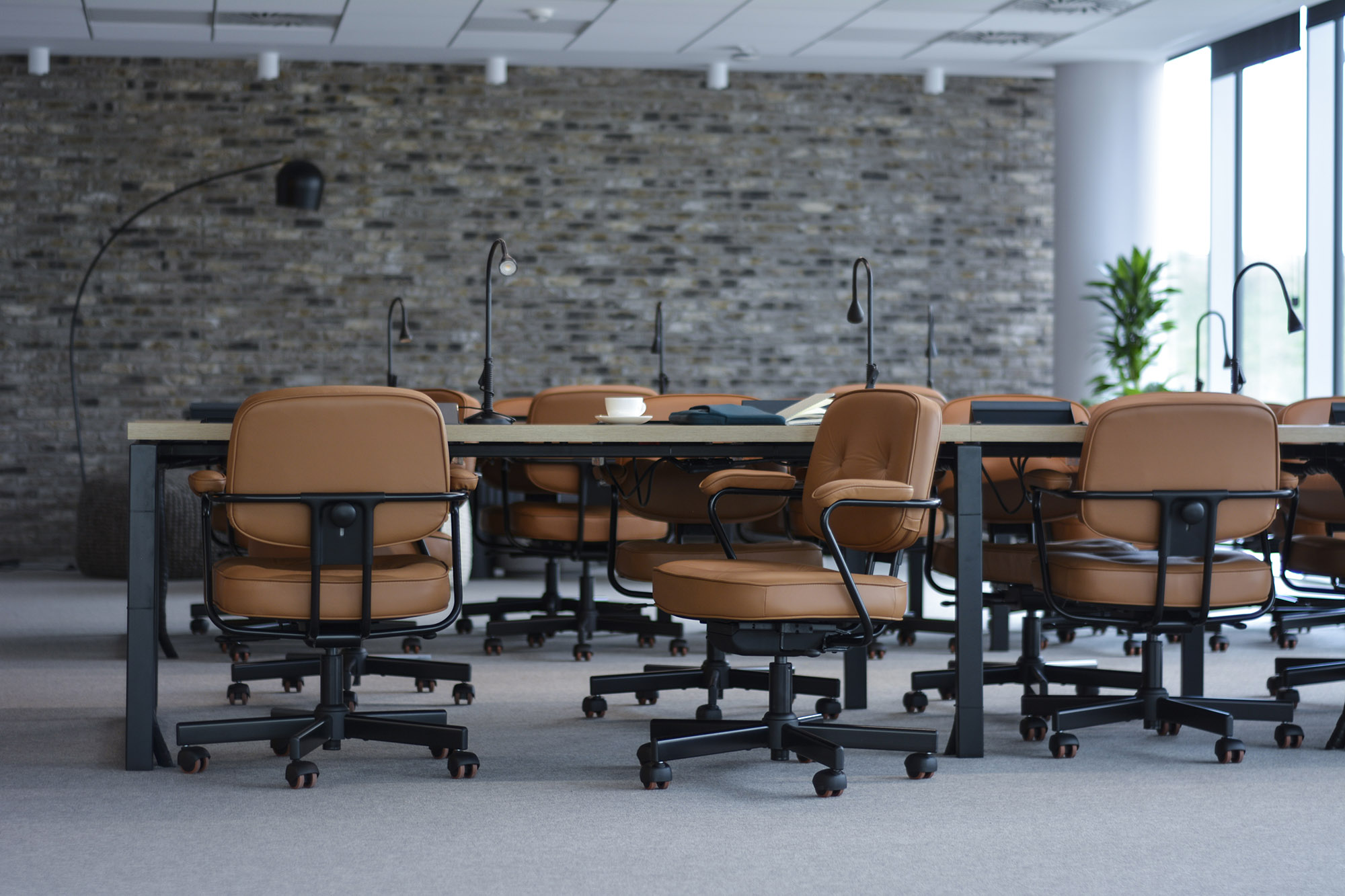 Fully Equipped

meeting room
Rent our fully equipped meeting rooms for up to 20 people, for meetings, presentations and video-conference, available for external rent too.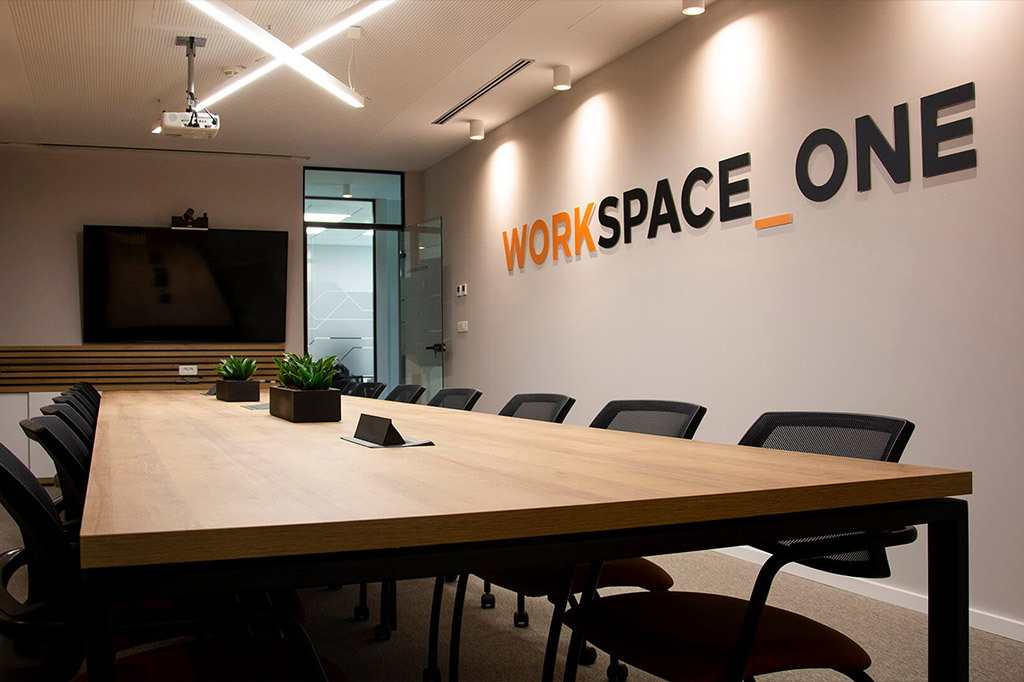 At first I thought this is just anther co-working space people can rent, but among all oters I contact I decided to contact Workspace One people. I was amazed how they managed to provide best option for my workspace needs and so fast. Btw I'm starting partnership company for software development and really need modern space with all benefits available. That green zone what they call it looks cool and I know they have area where we can even make parties and cocktails
After these guys thoroughly check my request for workspace they found a solution that could suit my needs. Still haven't decided about any co-working space yet but these guys are on top of my list because they really want to provide best space and service. Oh and gym helps a lot to make me decide.
I recently started a tech company and wanted to get a place for work that would fit my specific needs. the first thing I have experienced with Workspace One people is they were very professional even when I first called them. They offered several options, asked if I have any specific demands about. they even offered a tour through their spaces so I could experience it and I must tell you I could see my self working there. Can't wait to move in. Thanks WSO, I would recommend you any time.
Workspace One – Providing you with the flexibility you deserve today