Whether you want to impress a new client or just have a daily/monthly regular meeting with your personnel, our meeting rooms are an ideal setting for this. Equipped with top-of-the-line audio and video equipment, we will do our best to meet your expectations.
You can rent our meeting rooms by the hour, and our professional staff is available to meet your guests and help you with setting up all the equipment you need.
Fast Wi-Fi is included in the price as well as refreshments for you and your guests. As an additional service we can organize catering upon request.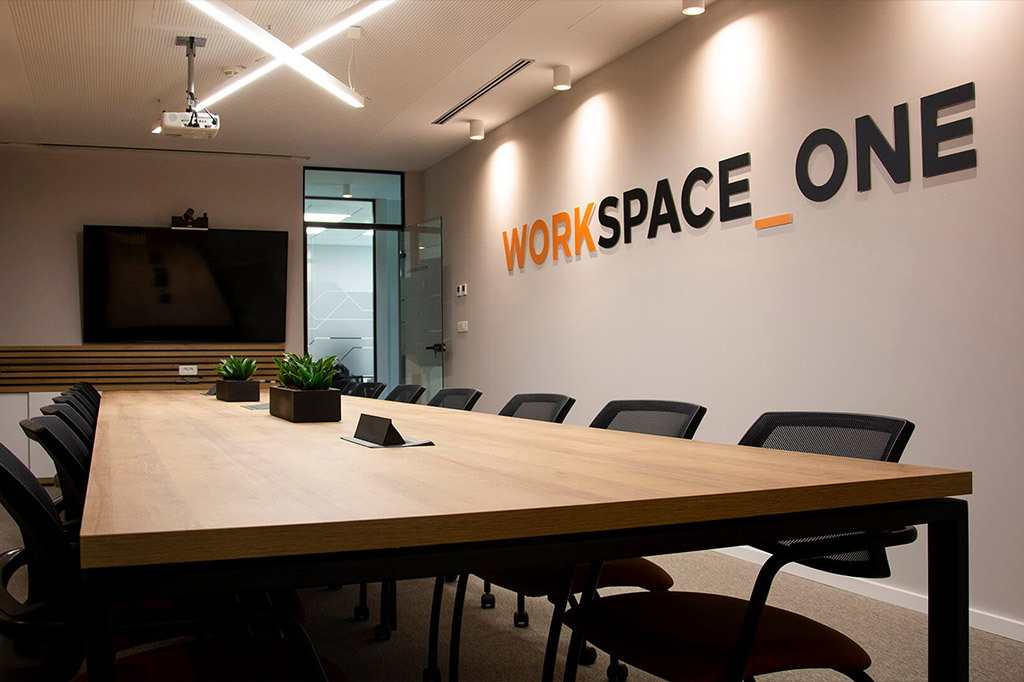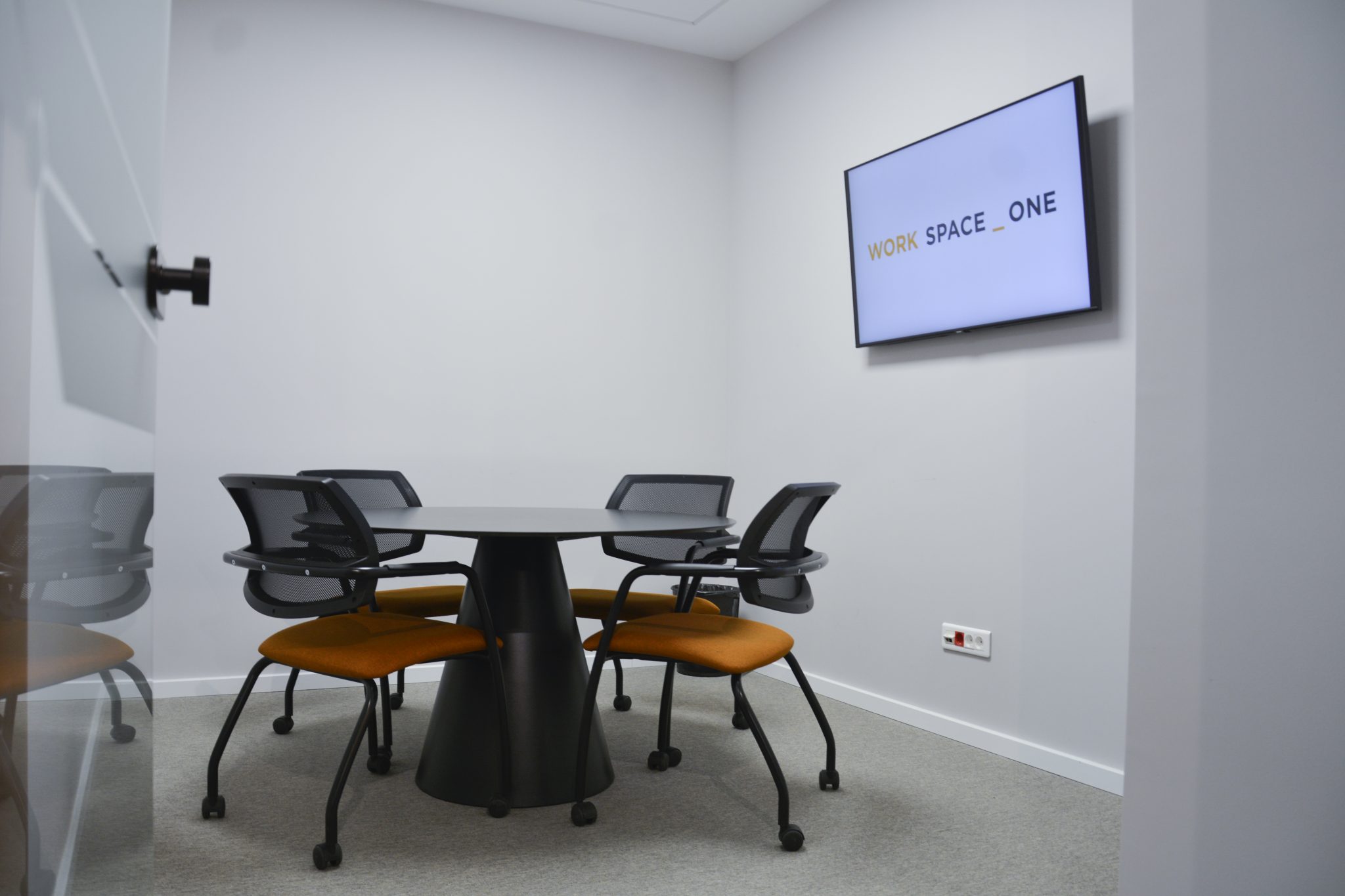 Our kitchenette and relax zones for cocktails and parties are also available for you.
The meeting rooms are equipped with video conference equipment, projector, TV for presentations and flip chart boards.
Small meeting room – 4 people
Medium meeting room #1 – for 6 people
Medium meeting room #2 – for 8 people
Large conference room – for 18 people