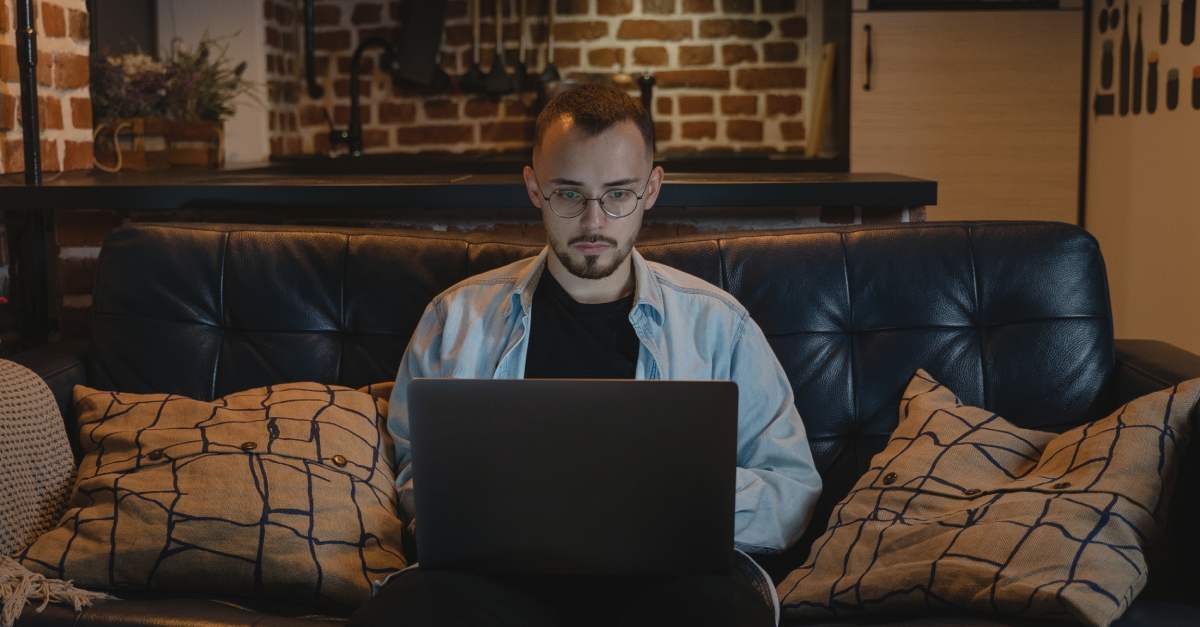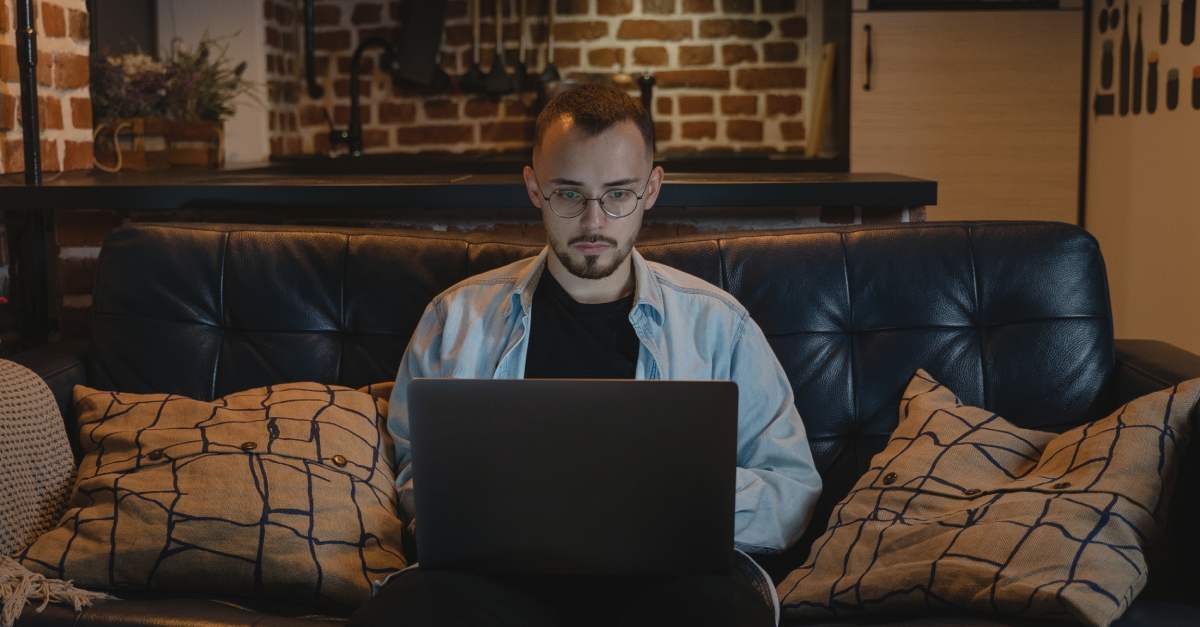 Many people are still working from home. Leading a business, if you are an entrepreneur, or finishing your tasks, if you are in a corporation from the comfort of your home can be interesting and can have its advantages. But also later there is a possibility that you will fall into a trap of too much relaxation and being laid back. That's not all – the line between business and private hours becomes undefined, and the balance disappears – reading your emails from your bed, breakfast and meetings all at once, your dining table is filled with paperwork, gadgets and all other things you need for work… Sounds familiar?
When we talk about separating personal and professional life, we're not only talking about the physical space in which you spend your time. It is useful to think about this balance as a complementary state of mind. In the first state you can completely dive into work and direct your productivity in solving all the problems and tasks that a workday implies. On the other hand, you can switch off and concentrate on your family, friends and personal projects, without potential stress and responsibility that comes with the job. But, for the most of us it's easier said than done. So, the question asked – is it time to leave your home office after the COVID-19 pandemic?
Besides the obvious perks that working from home has, even just working in your PJs if you don't feel like leaving your bed, there are other reasons why working from home is suitable even after the pandemic:
Flexible work hours – From less stress to more productivity, flexible work hours can positively influence your mental state;
Productivity- Employees that don't work from the office have a more autonomy while working, and they make up to 40% better results than those who have to go to the office;
Saving time – We were all in a situation when we were late somewhere because of traffic, and sometimes the commute there and back can take more than two hours, and nobody likes that;
Profitability – Less sick leave is a result of working from home, as well as no costs for renting office space; also, employees them selves save more money compared to working from the office.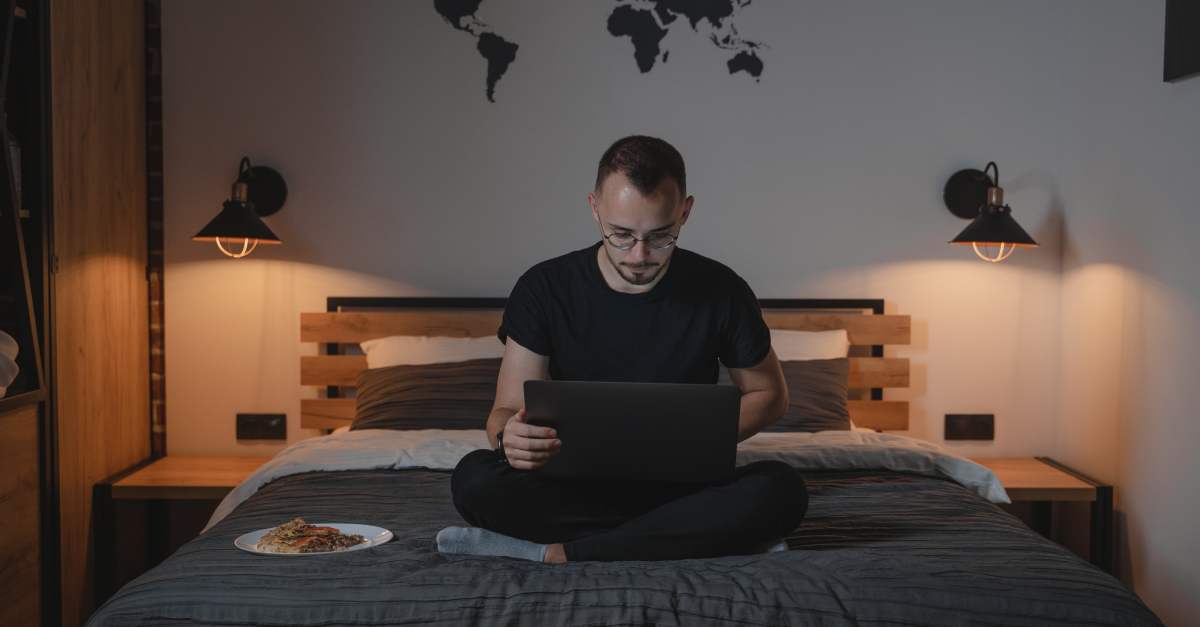 Even though working from home has its advantages, we cannot say that it's ideal, but rather challenging to for some. The disadvantages to this are:
Boundaries – As we already mentioned, the line between work hours and personal time becomes almost invisible;
Space – Even if you have a separate space to work in, it can be difficult to have important meetings with clients and your team in a nonprofessional environment;
No privacy – Even though there is privacy from the rest of the team, privacy from your family, friends, roommates is nonexistent – especially if you don't have a separate space, private office or a meeting room for potential clients;
Distraction – Even though working away from the office is more productive, you can lose your focus because of minor things – roommates, children, loud neighbors, doorbell etc.
The founder of CareerCloud, Michael Gardon believes that working from home will still continue to be a trend even after things go back to normal. He says this is the reflection of a timeless principal – give people more freedom and responsibility, and they will give more effort. But, does this freedom only come from working from home, are there other options? We agree that the most positive side of working away from the office is choosing the environment where each individual thinks suits them best, but even that can be a hard choice. We talked about the disadvantages of working in a café in our previous blogs, and leasing an office limits you with contracts, thus the question arises – are coworking spaces the future?
Working in a coworking space can be a perfect option for freelancers and remote employees. The reason is that they give the user a possibility to connect with other individuals from the same or similar branches, and everyday interaction and networking encourage motivation and creativity. The interesting thing is that even corporations nowadays are switching to working from coworking spaces, and all thanks to the benefits they give – business environment, private office services, fast internet connection, relax zones etc.
Still, we cannot tell you what the best choice is, because in the real world there is no criteria that suits everyone when they make decisions for different aspects in life, and this counts also for the workspace. But if you have the option to choose, our suggestion is to always look at all the options and make your decision then. It might be going back to your home office, combination, or completely switching to coworking spaces. Finally, finding a balance between comfort and fulfilling your business needs is up to you.