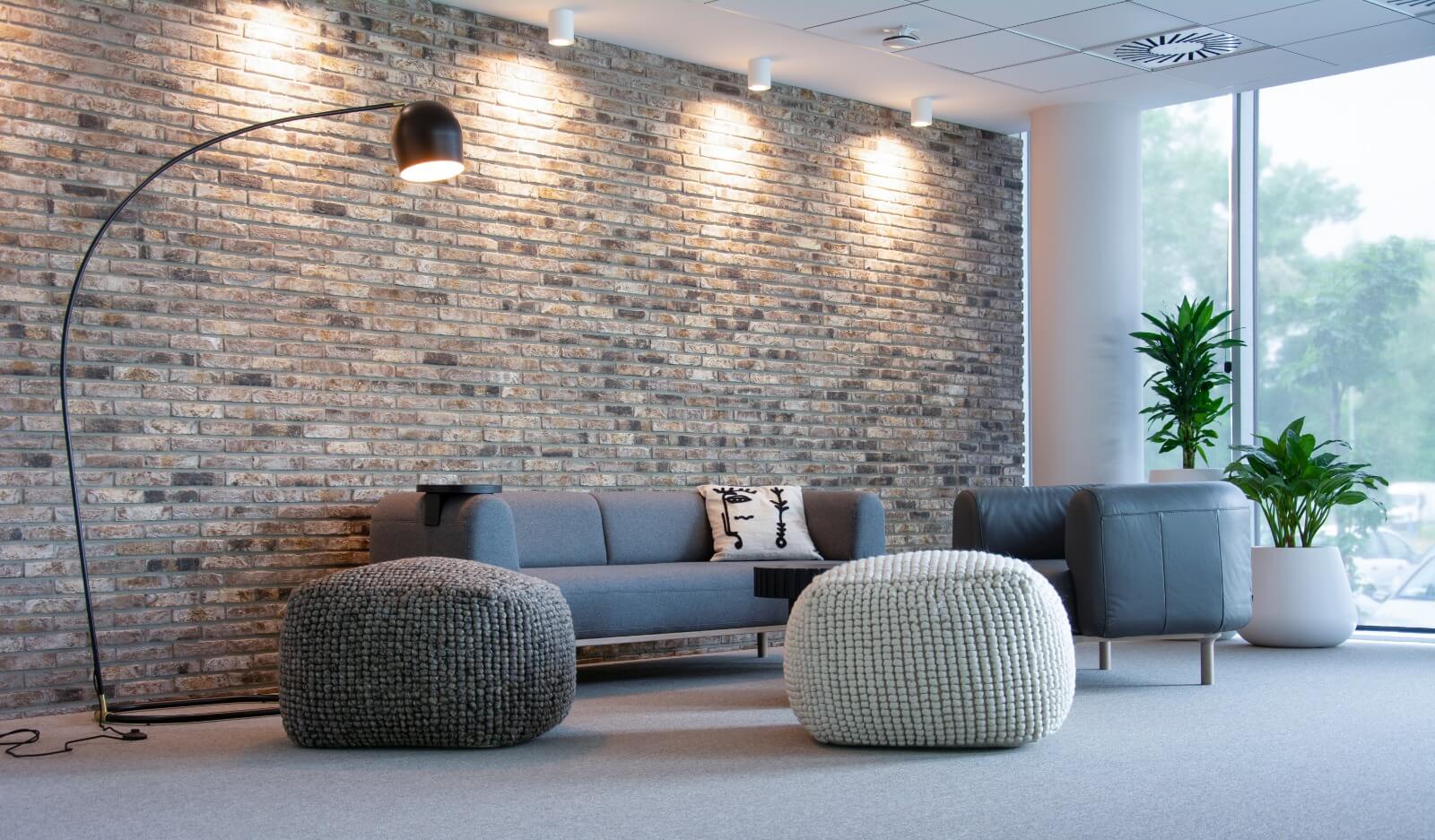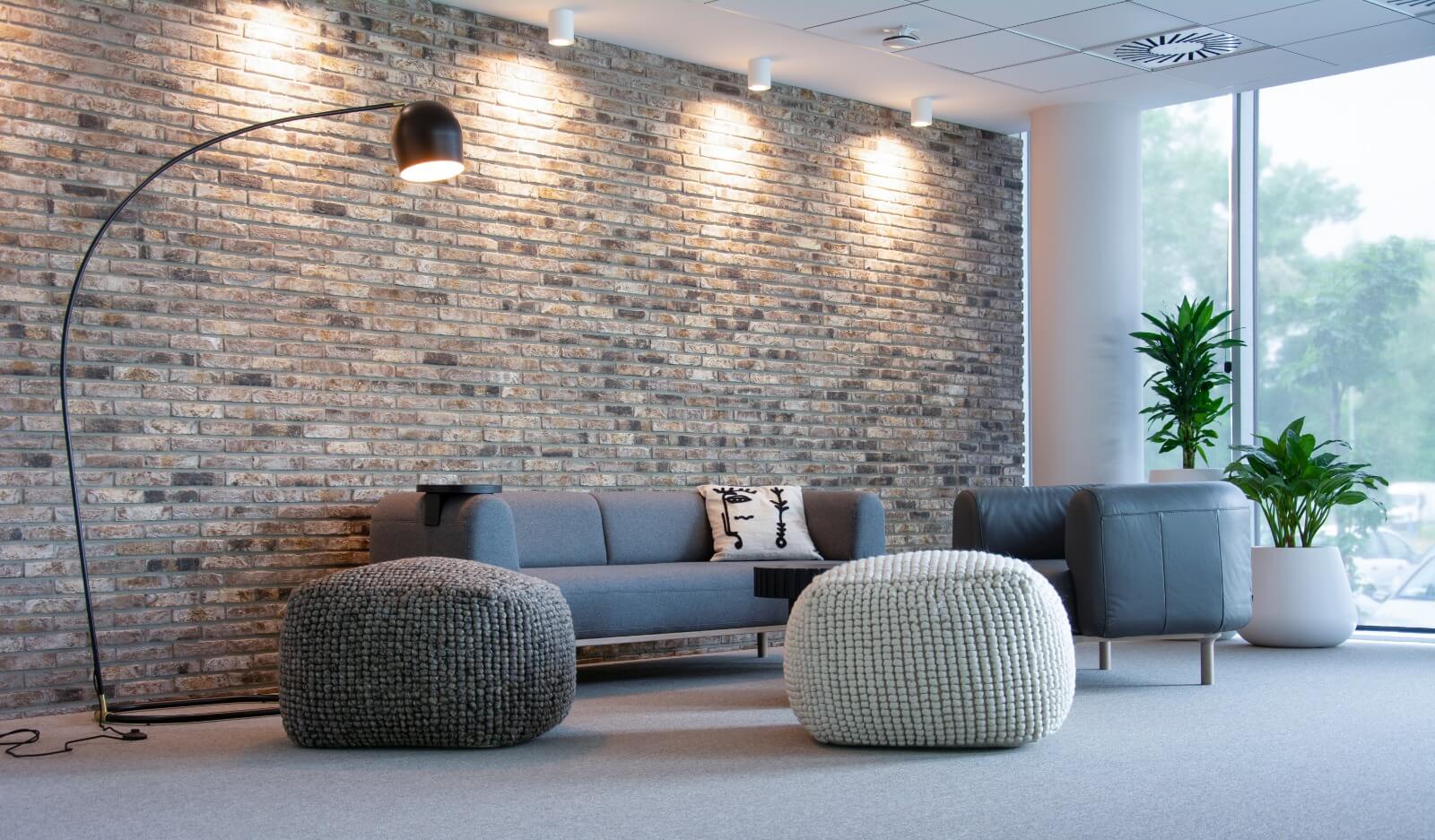 Work Space One has, with great pleasure, opened it's doors to a new workspace from this October. The trust of our clients and associates has given us the opportunity to expand our premises to another 12 private offices and another conference room.
The new space is right next to the well-known offices of WSO, in Green Heart complex, in Milutina Milankovica street 11g, where our clients have access 24/7.
The new space contains:
All the offices are furnished with good quality ergonomic furniture and are ready for work. Besides the natural light and individual thermostats in every office, all the offices are divided with acoustic barriers, which allows you to concentrate on your work with no distractions. Another thing that is also implied is controlled access, which means that only you can enter your space at any time.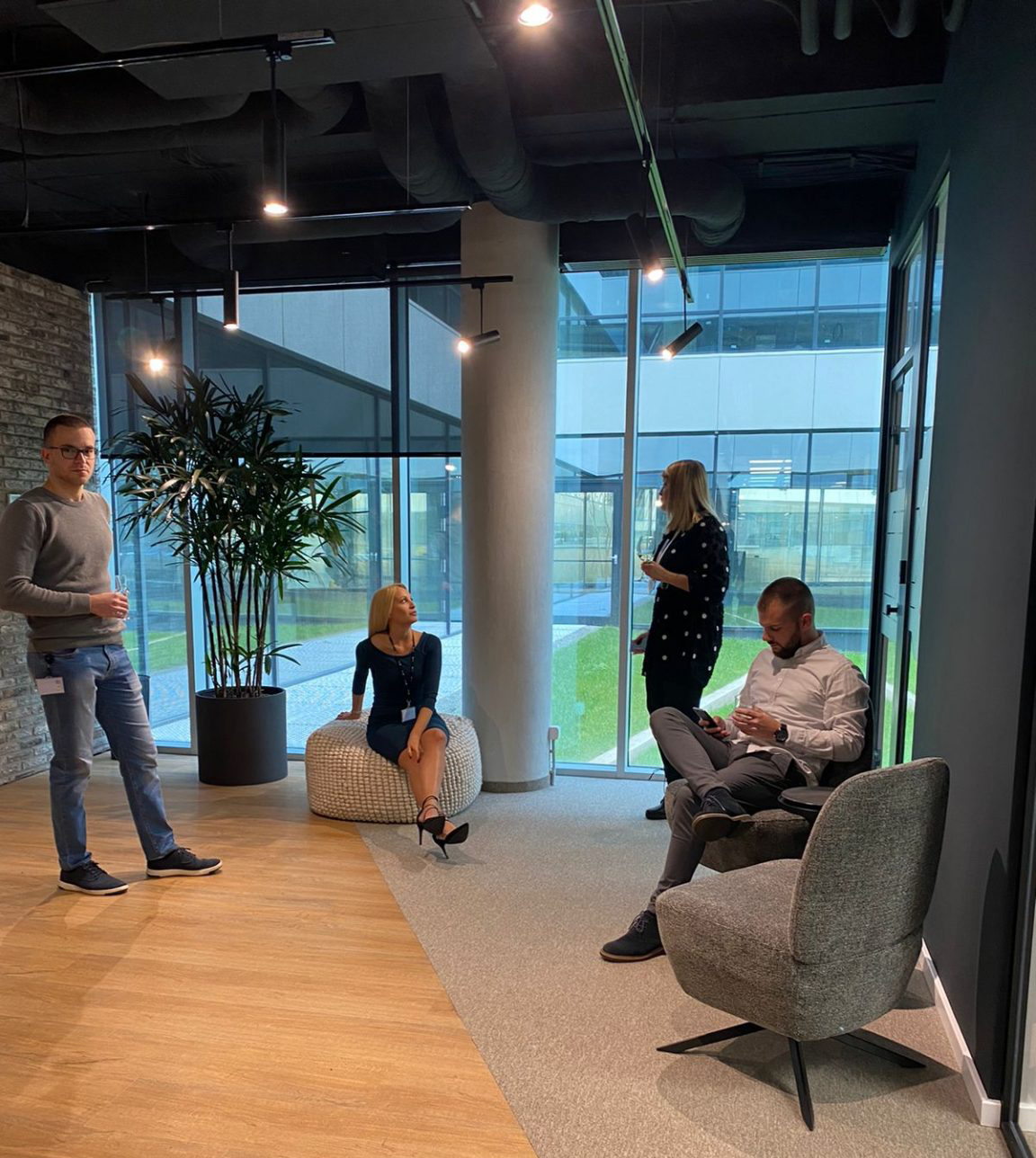 The new conference room is arranged to seat up to 8 people during your meetings. Like all of our meeting rooms, it has high quality audio and video equipment, thus it will surely meet your expectations. The advantages of our meeting rooms is that they are not exclusive only to our existing clients, but can be used and reserved also by external users – on the spot or through email reception@wspaceone.com
Kitchenette with a dining area
Details are important and we know how to take care of you and offer ideal conditions to preserve your concentration. We do this by providing refreshments in our kitchenette such as water, tea, and coffee. The kitchen is equipped to the smallest detail, so that you won't have to think about anything except your business tasks. This can be a good area for you to get ideas from other colleagues from other offices.
We are aware how important rest is, and in our new space we have made a relax area for you to take a break. Besides the area inside the space, you can have a break and some fresh air, where you can bump into a cheerful colleague ready for a chat and hanging out. If you prefer, you can also finish your work tasks in our private garden, when the weather is suitable.
In research from the website coworkingresource.org, in the year 2020, 77% of coworking spaces in the world have had an expansion plan. Our coworking space is certainly one of the examples to confirm this. We are delighted that even more individuals, organisations and companies are deciding to build their businesses in our offices. If you are also looking for an environment that supports and ecourages your ideas feel free to contact us.