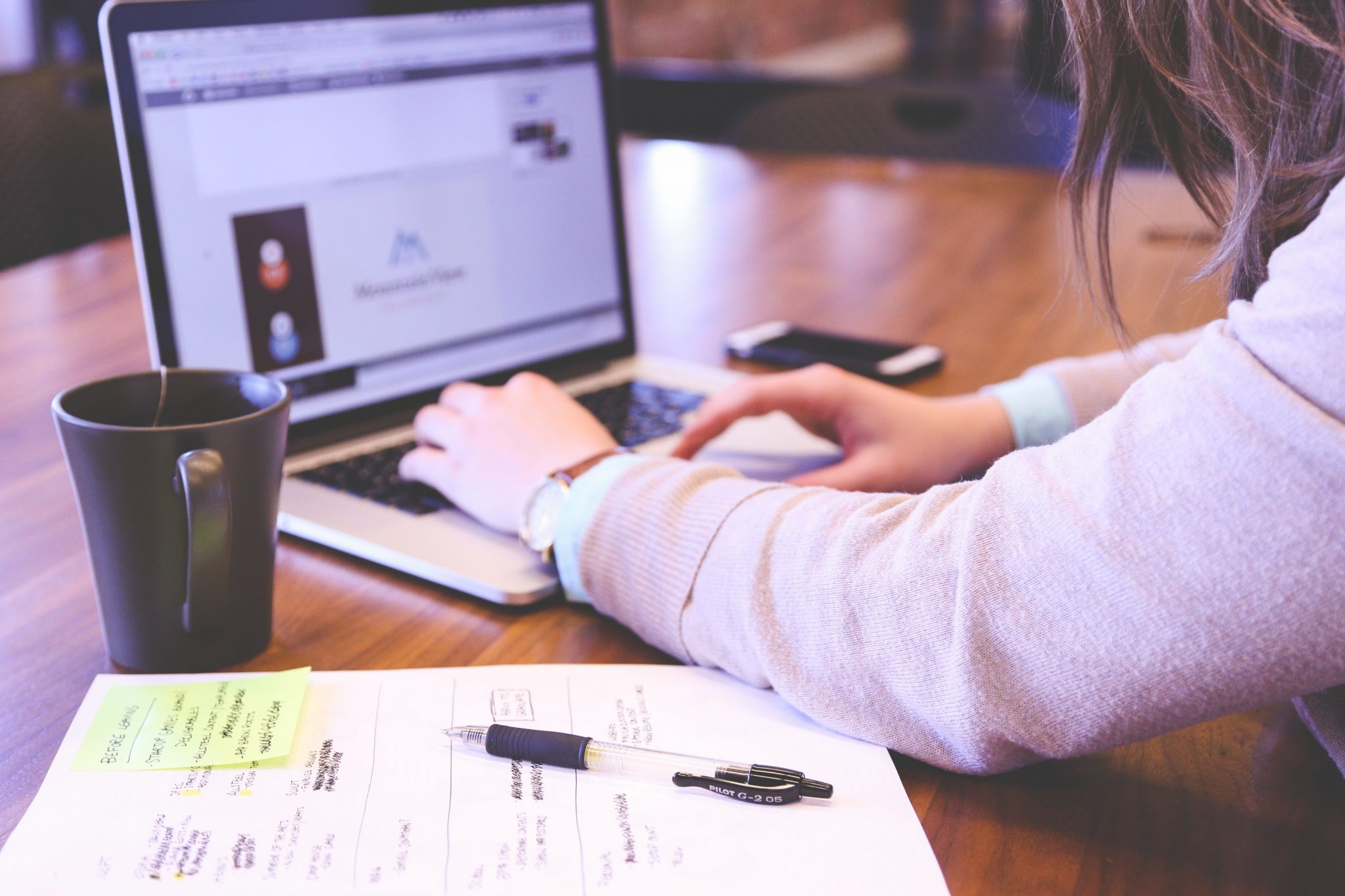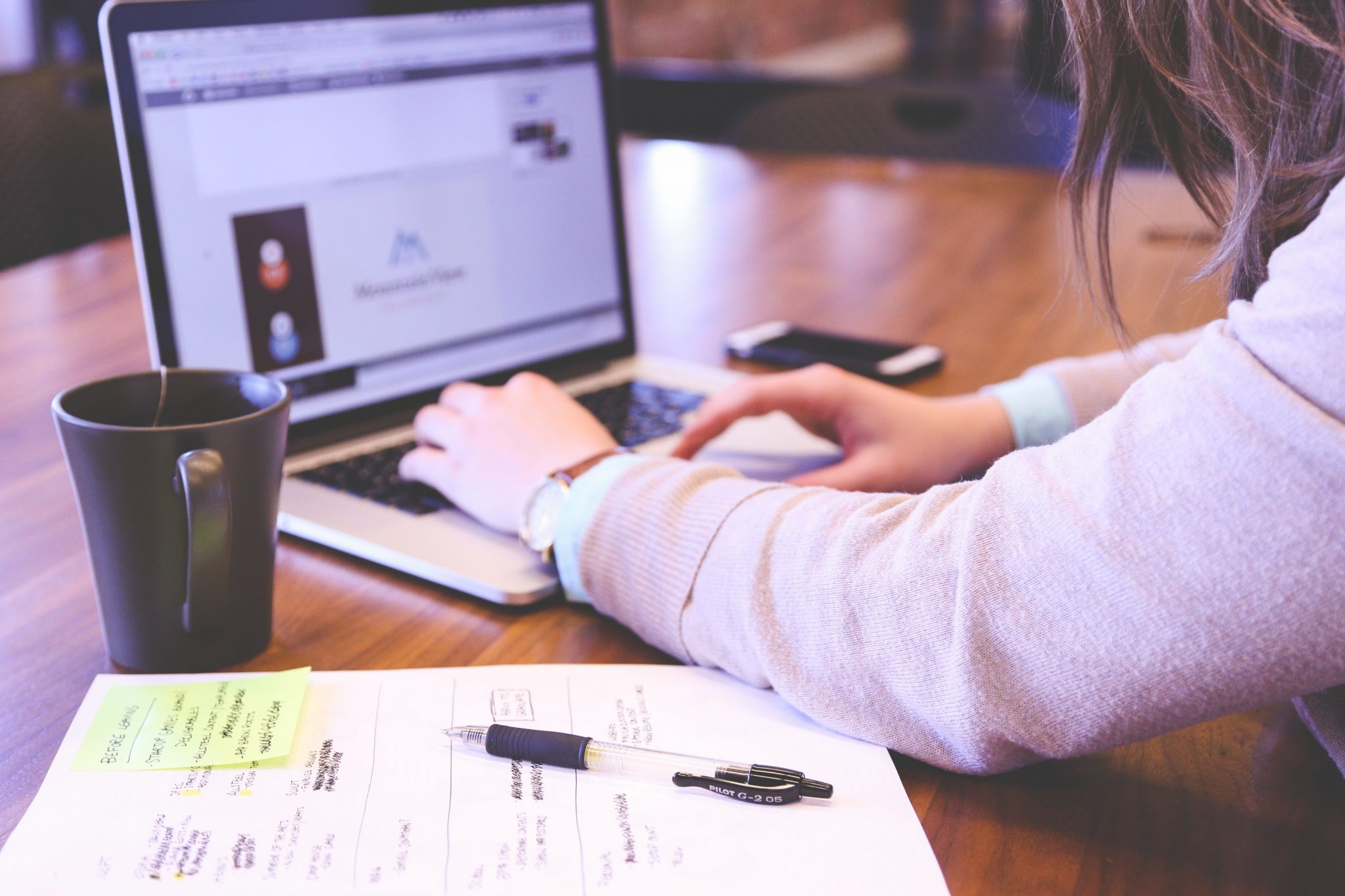 Your business is growing  and you feel that it is supassing your current work space or even your living room. Ok, so you got a clear message that youe need to move. Now you need to start searching for a work space but you're not shure from where to start.
Private offices in Belgrade have a lot to offer you. Depending on whether you are working alone or in a team, there are different options, and some of them are renting a private office, renting an apartment or switching to a co-working zone.
To make the right decision, you need to answer these questions.
How is the workspace arranged and what is it equipped with?
This question is quite logical. Most spaces will dazzle you at first. A modern design of the interior is important, but you must figure out whether it's functional. You should know what equipment is available, is the space private, does it have natural light and is the furniture is ergonomic. Believe us, no matter how much you pay attention to the safety of your work, it is important that you make sure to look after your physical health. Some of the main services are regular cleaning, stable internet connection, good heating and AC, backup power supply, printer and scanner, lockers for your personal belongings, as well as a relax area.
What are the realistic expenses?
Once you have made a list of expenses and they seem acceptable to you, take a moment to ask about the hidden costs that can differ- maybe not all the equipment is free to use. Is there a cost for using the internet connection or other minor services that might grow up to a serious number, such as food, drinks, and parking?
How big of a space do I actually need?
Another important question is related to the capacity of the space that will be enough for you, your employees, clients, and business partners. You need to be sure that the office is big enough and comfortable. An office space that is too small, not only does it make things uncomfortable, but it can also compromise your concentration and productivity.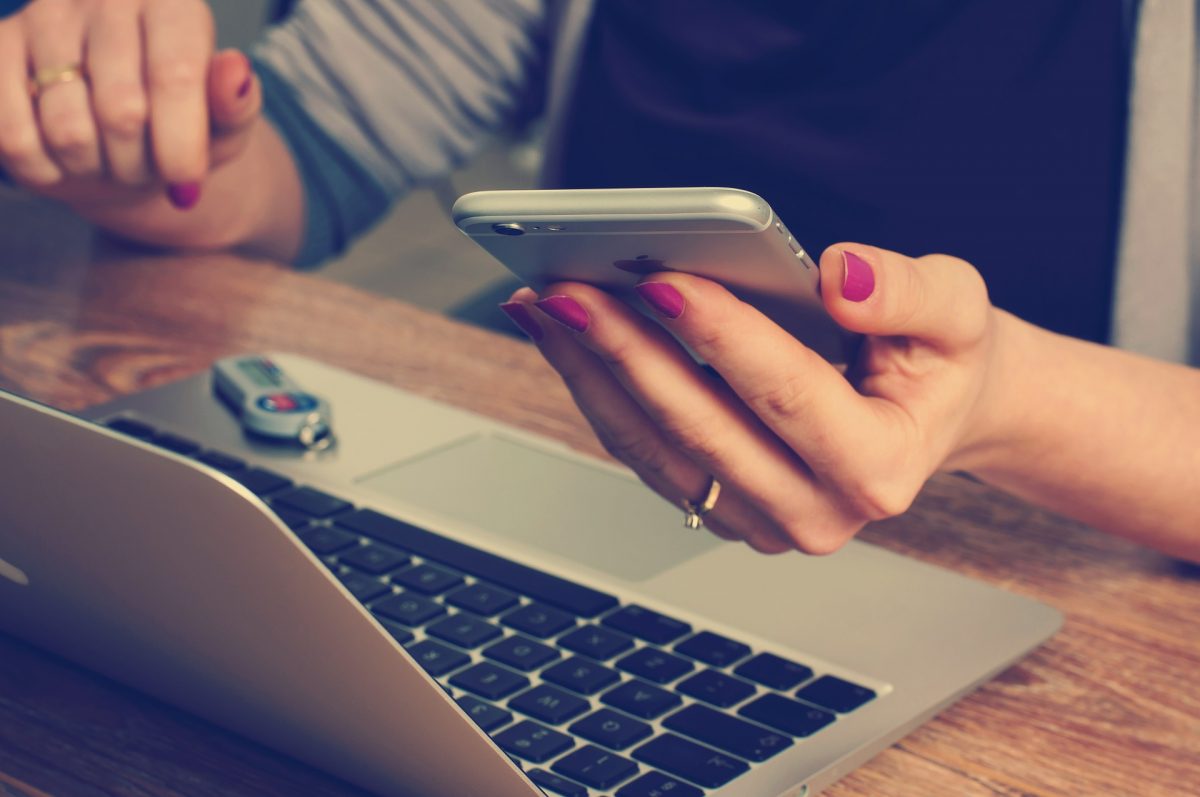 Would you proudly invite your business partners and potential clients to this workspace?
You can't judge a book by it's cover, but it still says a lot about it. It may seem like a trivial thing what kind of impression your workspace leaves on others, but your clients might notice that. You scheduled an important meeting and while you anticipate their arrival you wonder- will you be excited to show them your modern space or are you on pins and needles whether the elevator might not function?
An attractive location, a smart design of the space with provided parking will make it easier for you everyday activities, and you clients will be impressed.
What if I cancel the contract?
What happens if you suddenly can't afford to rent a workspace, or you must move to another location? You should check if there are any if there are any penalties upon premature cancellation, as well as your options for changing offices within the same location.