Up until more than a year ago corporate employees could not imagine that they would get a taste of how freelancers work, moving their corporate offices to their own home. Due to the pandemic of Corona virus milions of people all around the world have had a chance to feel the concept of working from home. But is it an ideal one, how long can we stay in one place and what are our alternatives?
Let's go a decade back. Jason Fried, the founder of Basecamp was one of the first CEOs that had realized that a team in which all members work in an environment that personally suits them is more eficient than the team in which all members are tied to a location to which they have to come to work. His book, written in 2010, titled "Rework" is one of the best selling books about business, and it is focused particularly on working remotly and the way companies can use this opportunity for enhancing their results.
Even though remote work has shown as efficient, it doesn't mean that all work spaces are eaqualy suitable for work. Sometimes you need to isolate yourself from your family members and change your scenary. With more and more options, there is a struggle on how to pick an ideal work place.
We have chosen some of the most popular examples. Coworking in Belgrade, coffee house or the silent library?
Library
Even though it is the most common place where students find peace and inspiration for finishing their studies, the library is a place where you can also find those who have finished with school but the surrounding in which they can focus and get things done suits them.
The biggest advantage of working in a libray is the easy membership process and the rigid quiet atmosphere – if that suits you. Apart from that, you can find inspiration in all the books laying around at any moment.
On the other hand, peace and quiet can be a limiting factor if your job requires communication with others, if you need to have an online meeting or make phone calls, you will need to leave the library. Also, food and beverages are not alowed in the library, but sometime they have a cantina or coffee shop close by. Another limiting factor is the working hours of the library and it gets crowded during exam season.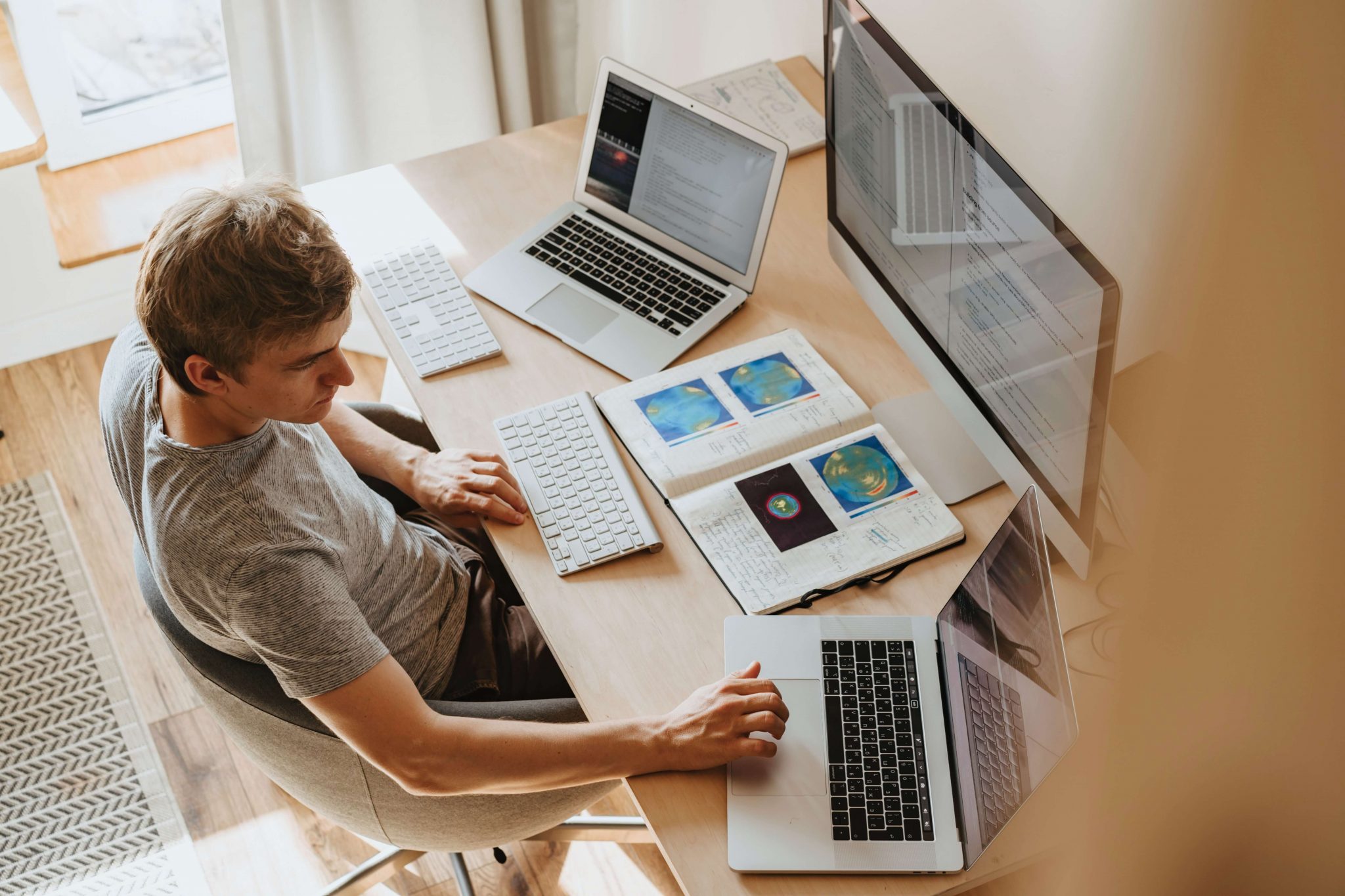 Coffee shop
The second option, and probably the most popular one, are coffee shops. Even though not all of them are suitable for those who wish to work the whole day, once you find a café that is quiet, good Wi-Fi connection, nice employees, and a good coffee, you will want come back every time. Larger cities have coffee shops with a separate area for those who wish to work there, which gives you a chance to maybe meet someone with similar interests and raise a few new ideas.
Even though this sounds like a dream come true for digital nomads, constant work from a café can cause a few discomforts. Chairs are not ergonomically fit for a long day, and even if you find a spot that suits you, the next day it might not be available. You might get a stare from the employees if you sit there the whole day without ordering food or drinks over and over. Keeping your focus can be another problem.
Coworking spaces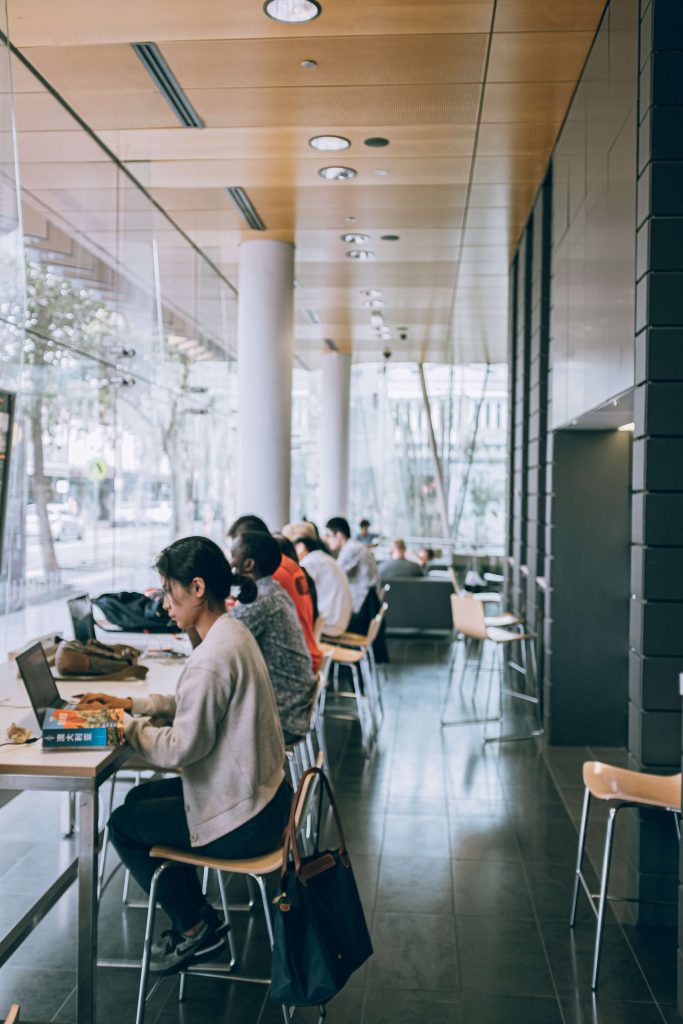 For coworking spaces, you can say that they are generally like libraries, but also like coffee shops. But the main advantages are the services and facilities that are the same for all users, irellevant of the package. Take us as an example, office services, printers, personal lockers, kichenette, concierge services, restaurant, relax areas, gym… But, what sets all coworking spaces apart is the opportunity to mingle and network with different people from different backgrounds, attend business gatherings, and maybe produce a new idea or find a partner for your next business goal. Since everyone is working on their own project, there is no competition, but motivation and a healthy work environment. Another advantage of coworking, is if you have a whole team, you can rent a private office for a longer period, and for your meetings with clients there are conference rooms.
Even though it is a good thing, the social moment of coworking can distract you from getting things done. But, if you are at the beginning of setting up a business and you have a limited budget, you won't have additional costs when working in a coworking space.
In the end, the choice is yours, depending on your preferences and work schedule. All of these options have their advantages and disadvantages, but it is important that you think of the long-term benefits that help grow your business.